THE COMPANY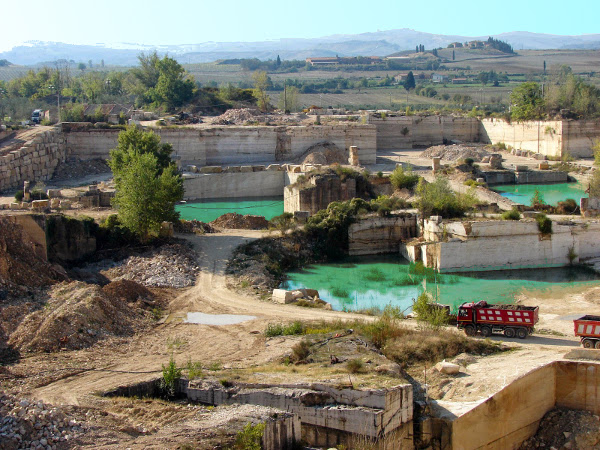 THE RAPOLANO STONE
Since the Etruscan era, Pietra di Rapolano is the travertine stone extracted near Siena, in Tuscany.
Its chromatic characteristics make it unique, very different from any other travertine, and capable of giving your project a modern look with a classic elegance.
inspirations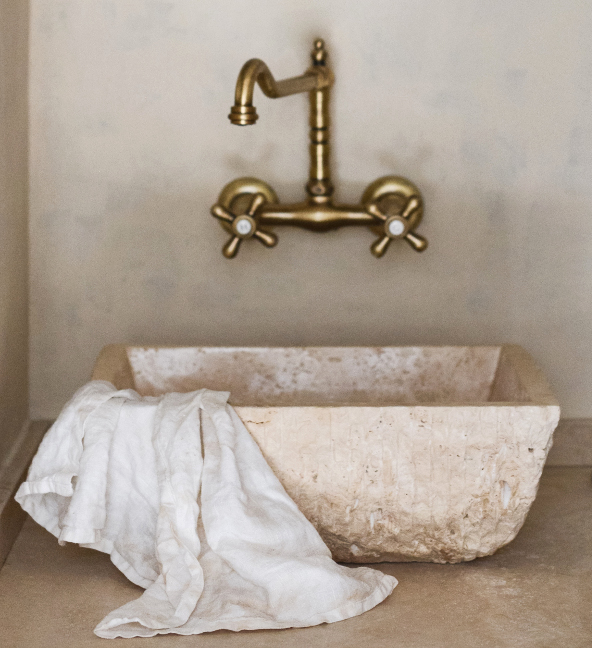 IDEAS FOR
YOUR HOME
Given the richness of its nuances, the Tuscan travertine lends itself to creating various environments; it is a material whose technical characteristics make it suitable for every use.
Its volume, details and expressions are worked to perfection.
LET YOU BE INSPIRED…
Marble environment
Catalogue, materials, finishes, and colours
PROJECTS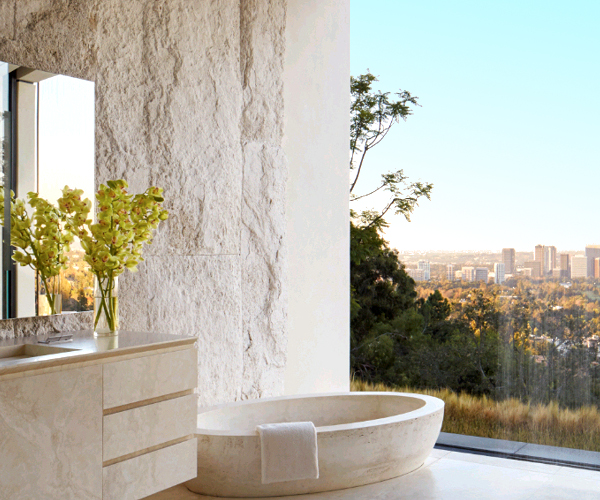 COMPLETED
PROJECTS
Our extraordinary attention to detail and our commitment to quality have earned us international acclaim. Discover and be influenced by our restoration or new construction selections, where, with our stones, we've contributed to the final realization of each project.
Design solutions always directed at serving your senses.
Purchase our products online
RAPOLANO STONE DIRECTLY AT YOUR HOME