Natural stone facade
Have you ever paid attention to the facade of a building?
Living or working in a building that reflects ones image requires the use of facade materials that possess a dynamic form of architectural self-expression.
That's why deciding to cover a facade in stone is absolutely a way to make a building prestigious and unique.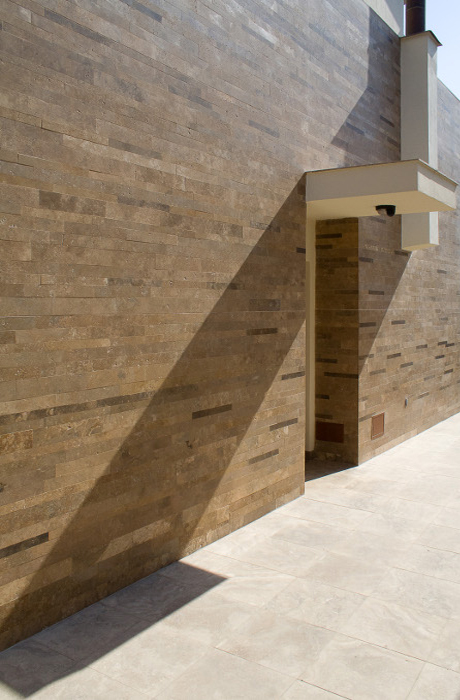 Catalogue
Discover all of our coverings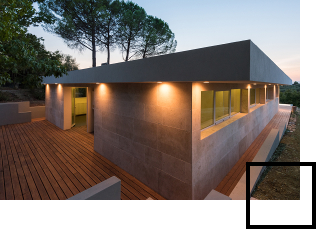 In addition to increasing the importance and the beauty of the entire building, by choosing to completely or partially cover a facade with natural stone, you will also obtain greater protection from deterioration and wear, as opposed to a simple plaster.
The various colors of the stone, the textures, the numerous marbles suitable for outdoor use, offer designers endless aesthetic and style solutions. The colors you choose depend on your preferences and you can use different shades of a particular color to produce an overlap effect that can create an impression of depth. Or, if you want to make a real "statement" you can opt for a bold look that contrasts lights and shadows along with different textures.
Once you have chosen your style, we can establish what type of facade you'd like to achieve, even from a structural point of view.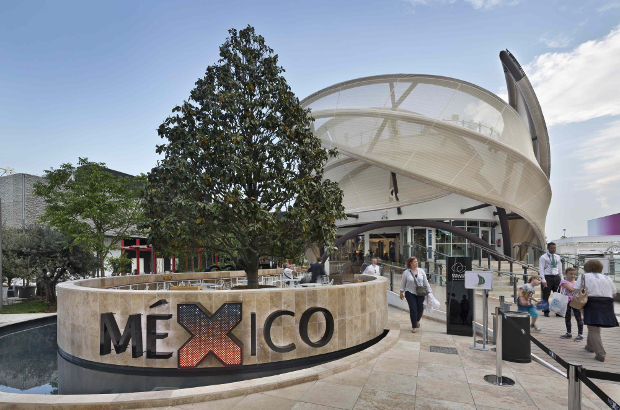 Ventilated facade
A ventilated facade is created by anchoring a metal support structure to the main building facade, to which a stone covering is hooked, separated from the facade itself: between the stone and the facade there is an aerated space that contributes to the insulation of the building itself.
This system has as its strength the ventilation and insulation system that it constitutes.
As a critical point, the cost of the whole system is burdened by the costs of the covering structure, its design and assembly, and the need for stone slabs with a minimum thickness of 3 cm, which have an important weigh and therefore, expense.
Glued facade
For this option, it is necessary to glue, directly to the support wall, stone slabs with a thickness that can be limited to 1.3 cm, and thus with consequent benefits in terms of costs and weights, as opposed to those necessary for the realization of a ventilated facade.
This system, with some caution in the gluing and in the creation of expansion joints, is certainly the most advantageous in terms of beneficial costs.
Need further information? Contact us
idee e spunti
DISCOVER OUR PRODUCTS
Contact us for information
or to request a custom estimate