How do I design my sitting room?
Furnishing and choosing materials for the sitting room is never easy. It is an environment filled with possible solutions and multiple personalities, where an unsuitable choose may compromise the general harmony, which as we know, is constantly in balance.
In building, marble is the noble material par excellence. Rich in history, it has the ability to be always different (there are no two identical marble slabs). It has recently found its most beautiful dimension in the home and in the sitting room, also thanks to the design of our products that make it current and "light".
From tradition to modern, marble is a calcareous rock that knows how to embrace styles like no other so, regardless of whether your tastes are modern or more classic, choosing marble for your sitting room will give it a touch that will distinguish it from among a thousand others, making it richer and more prestigious.
Once you have decided to use a natural material, especially marble, it will be necessary to choose the type of marble by its texture and colour.
It can be used for the floors and skirting in your marble sitting room. It can also be used as a vertical covering for certain surfaces. But it can also be used for stairways or other elements that characterize the living area, such as fireplaces.
In particularly "important" cases, it can also be used to create marble columns.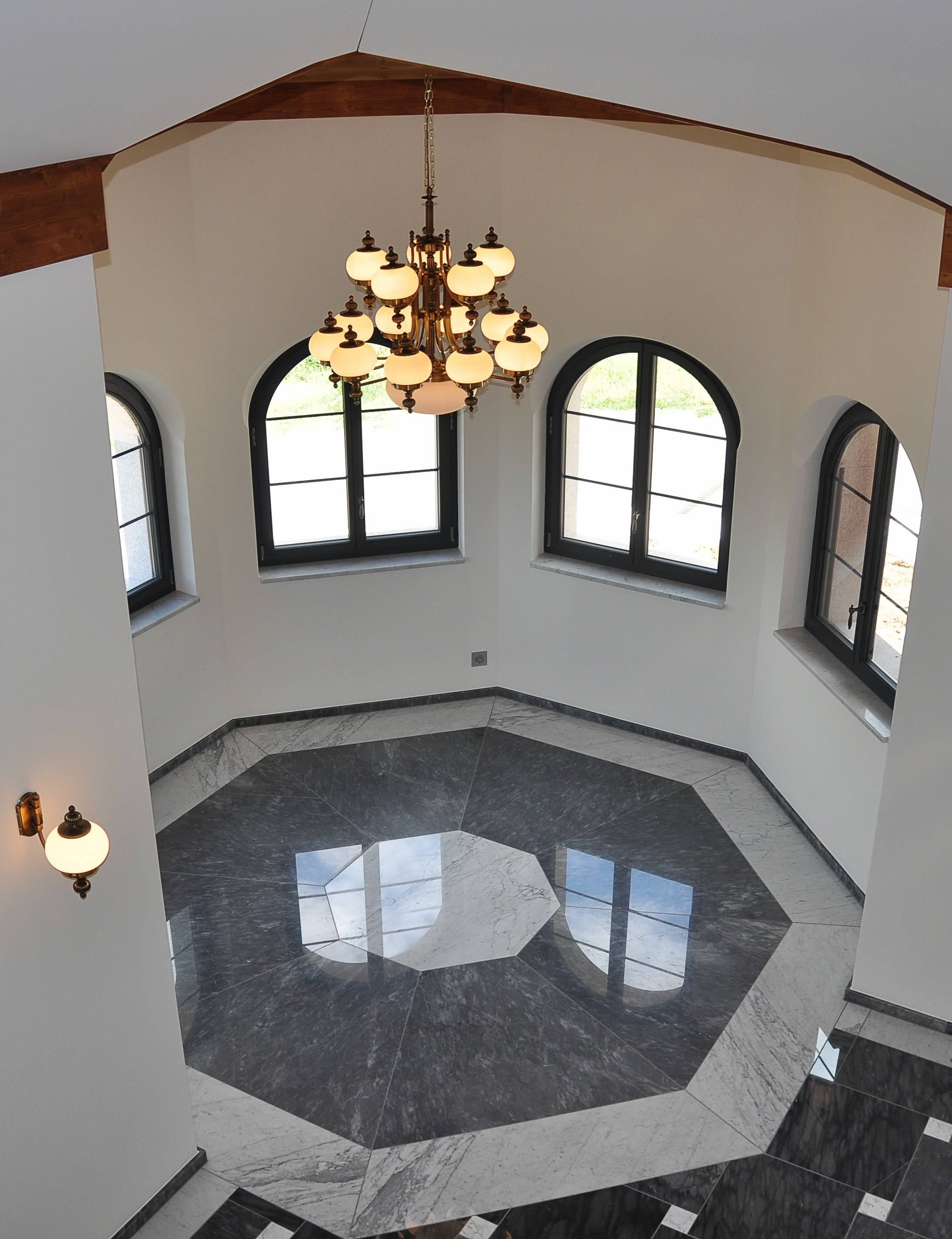 Catalogue
Consult our catalogue and discover all of our products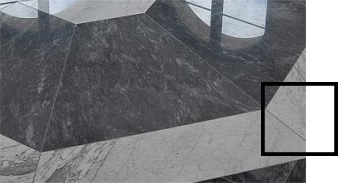 MARBLE FLOORS AND WALLS
For millennia, marble has been a very popular building materials, appreciated for its beauty and style and used to embellish the palaces of kings and queens for centuries, making it a must-have luxury interior option.
The simplification process and search for cleanliness that contemporary architecture imposes on all formal construction choices, also has its counterpart in choices of interior and exterior finishes.
While maintaining its value, richness, and prestige, marble is always used according to the styles of modern architecture.
For the floors in a marble sitting room, solid colour stones are sought with veining able to characterize an environment.
The colour contrasts between light and dark marble or plays of colour, are always fashionable in a prestigious sitting room.
At the same time, marble is available in many colours and even extraordinary multicolour mixtures and offers flexible options for a variety of decorative schemes. The tiles can be cut in rectangles or in various sized slabs to create complex mosaic-style installations.
The choice of the format of the pieces used to create the marble floor in the sitting room is the second fundamental choice to be made. Obviously, the larger the pieces and more adapted to the specific measurements of the area to be floored, the more prestigious and richer the result.
But even the choice of standard format floors will give the finished environment a touch of class and luxury that no other material can provide.
Strips, laths, and chunks of marble, often in contrasting colours, enrich the final result.
Marble is also an excellent heat conductor, making it suitable for a variety of radiant heating systems.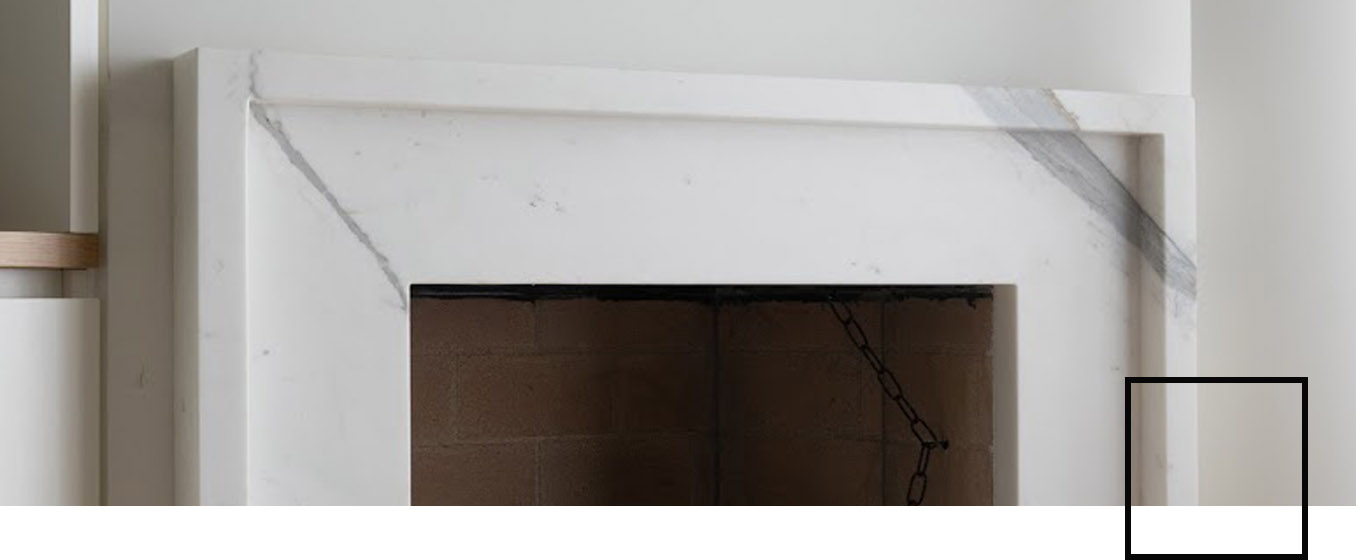 MARBLE FIREPLACES
A fireplace is always ready to offer your guests a warm welcome.
Nothing makes a room more inviting that a fireplace. Whether it is modern, traditional, rustic, or a completely different style, a sitting room with a fireplace always seems more welcoming than one without.
A marble fireplace in your sitting room will be able to add elegance and give it a sense of refinement that no other material is able to provide.
A fireplace can be made entirely of masonry, according to traditional construction methods, or using prefabricated fireplaces, also very technological for the best exploitation of the heat generated by combustion.
In any case, the use of marble as an external finish, will be a magnificent aesthetic option.
It will only be a question of defining the necessary pieces, on the basis of the project: more structured and solid in the case of traditional fireplaces; more for finishing and covering in the case of prefabricated fireplaces.
When it comes to fireplaces, some people dream of having it in marble. This is because it is available in nature in a beautiful range of colours and motifs for every style and budget. However, with so many types of marble to choose from, which one should you prefer?
If you are planning on building a new fireplace, Pietre di Rapolano will help you find the perfect marble fireplace for your house and your personal style.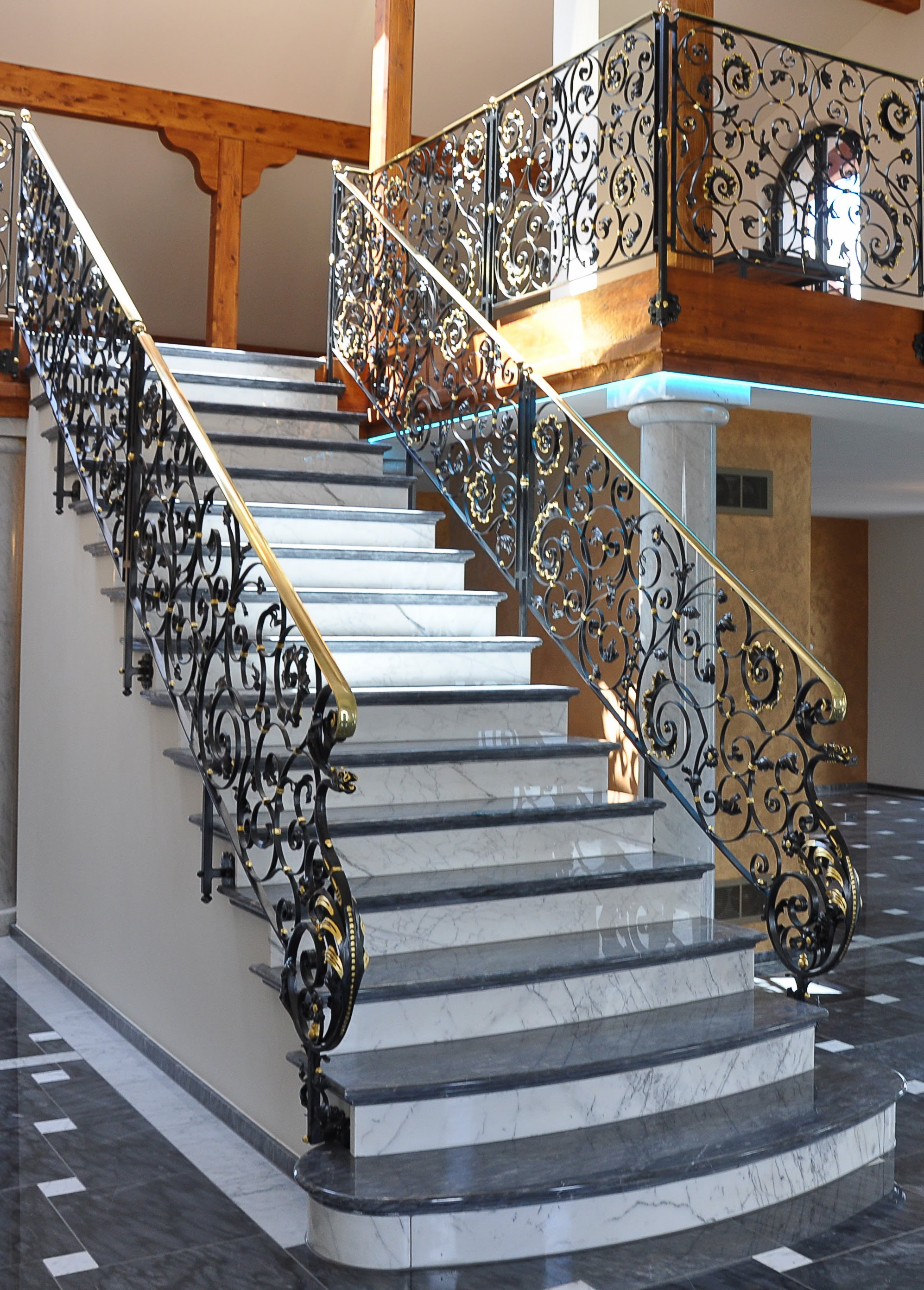 CHOOSE A MARBLE STAIRCASE FOR YOUR INTERIOR
You probably paid a lot of attention to the colour of the walls in your sitting room and spent hours choosing your kitchen countertop, but did you ever think about your stairs?
If you think that your staircase is simply a tool for moving from one floor to the other, you are missing out on a great interior design opportunity.
In many cases, the staircase is one of the first things people see when they come through the main door. So why not make it captivating and luxurious by choosing a marble staircase? Sometimes glamour is in the details.
Marble stairs for interiors can transmit strength and give a solid and exclusive character. Here at Pietre di Rapolano we love to design marble staircases for offices, public places, and restaurants, but also for private homes. They can be open, circular, or spiral staircases. We never put limits on your creativity.
A marble staircase can have a different shape and size depending on the situation. The best use of the space may mean a non-standard design. We will be happy to help you, working directly with you or with your architect, to create a custom marble staircase that will take your breath away.
A marble staircase must be well-designed for proper installation. The survey of the unfinished area and measurement of the difference in levels are important steps for profitable and worry-free use of marble. For this reason, in this extremely delicate phase of creating a marble item. Pietre di Rapolano will be by your side every step of the way. We will perform the surveys at the construction site and the working drawings for cutting and be available for assistance with installation as needed.
A marble staircase is prestigious and every step that leads from the block of marble to the finished products requires maximum attention and professionalism.
For all the marble elements in your sitting room, Pietre di Rapolano technicians are available for advice, drawings, and suggestions.
IDEAS FOR YOUR Marble sitting rooms