Travertine thresholds and sills for outdoor use
Give your home a refined look with travertine window sills, stairs and thresholds.
Travertine is always an excellent choice for the realization of various finishing elements such as thresholds, window sills, staircases, window edges, skirting boards, shutters, elements that are always present in a building and which must be resistant, beautiful, durable, over time.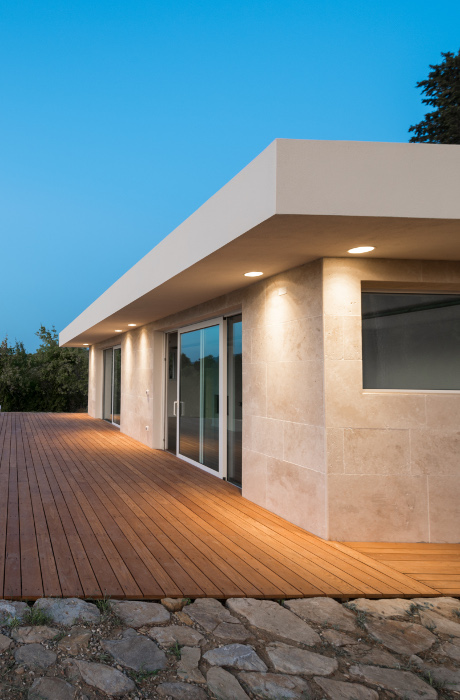 Catalogue
Discover our travertine selections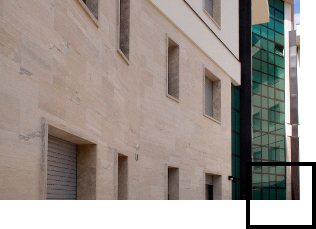 Thanks to its resistance to weathering and atmospheric agents, travertine is still today one of the most used materials. Shape and size can be customized according to your needs, or following the plans of your designer.
In outdoor furniture, selecting the right finishing elements is also a matter of aesthetics: with us you can choose from the various color selections available, all elegant in unique and natural shades.
The finishing of the stairs is one of the main uses of our materials: there are countless classic and modern options available, demonstrating the extreme flexibility of its use.
The thickness of the treads, of the cornice molding, of the sills, and of the thresholds, will bestow greater importance and prestige onto these elements; just as the definition of the border (bulled, angled, with a lip, with an owl's beak) will connote the style.
Our technicians will perform surveys on site, create the executive drawings and provide the laying patterns of the various pieces: we are committed to offering an efficient final product that enhances the beauty of your project.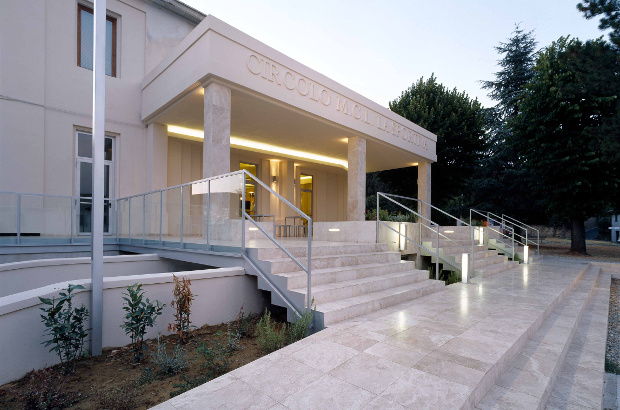 Travertine skirting board: how to choose it
Do not forget to consider the skirting board, a finishing element where the floor and vertical walls meet, which in addition to defining this detail and making it more beautiful, will protect the plaster from moisture and dirt.
We recommend leaving the finish of all the travertine elements for outdoor use as natural as possible, leaving the holes, typical of this material, open. Extraordinary with the smooth and brushed finishes. Stuccoed and polished finishes are not advisable choices for outdoor staircases: over time, stuccoing will tend to detach due to bad weather and ice.
Need further information? Contact us
DISCOVER OUR PRODUCTS
Contact us for information
or to request a custom estimate