Kitchen Mosaics
Mosaic decoration is an accent that enhances the environment with the distinctive beauty of natural materials; its effortless maintenance makes it even more pleasant. It can be combined with matching chromatic coatings, or you can choose from the many mosaic versions made up of mixed colors, creating a "movement" on the surface upon which it is laid. The colors of the travertine go from almost white, and natural beige, to intense coral, and ocher.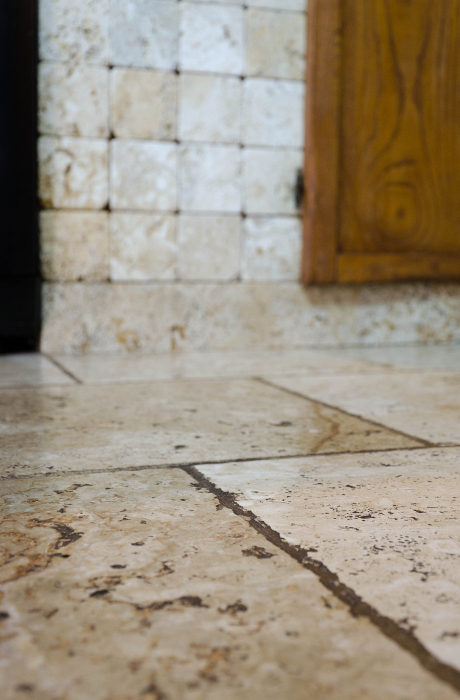 Catalogue
Discover all of our natural stone mosaic products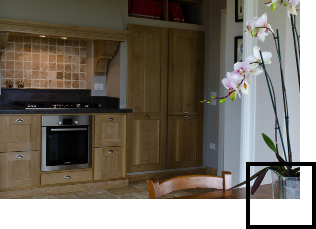 Our mosaics for kitchen wall tiles come in strips, with regular tiles, as well as with different patterns and in various sizes (starting from 1.5×1.5 cm up to 10×10 cm).
We see the beauty of utility and know that the mosaics are ideal for the "backsplash" and for protecting the wall from damage due to the activities that normally take place in a kitchen; they are easy to wash and the maintenance of these surfaces doesn't require particular attention.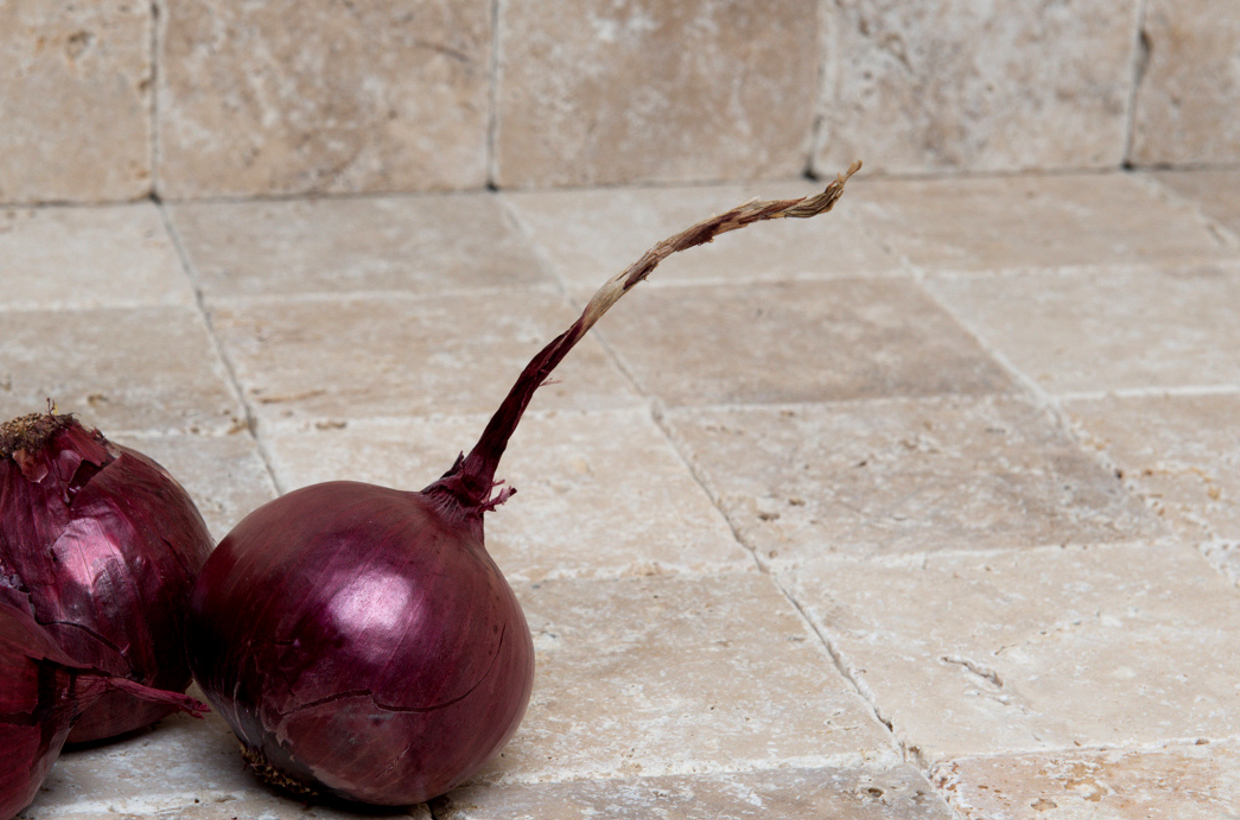 Our travertine mosaics for kitchen
In the colored version, the mosaic gives an original touch and makes the kitchen really special: it can also be used to enhance a particular wall or an element such as the peninsula or partition walls.
The predominant aesthetic choice is between monochrome and polychromy according to the desired effect; however, they are natural, delicate, and elegant colors, timeless, and therefore, always current.
All of Pietre di Rapolano's practical and elegant mosaics are easy to install because they are mounted on nets, and are also available in different finishes in order to provide more style options.
Need further information? Contact us
mosaic tile backsplash kitchen ideas
DISCOVER OUR PRODUCTS
Contact us for information
or to request a custom estimate