Travertine stone fireplaces
The fireplace is an element that can give a "relaxed" elegance, in any room of the house: we love it
because it creates an inviting, traditional and warm space. You can make it entirely in stone, selecting the most suitable material for color and finish, for a customized design based on your requests and the chosen dimensions.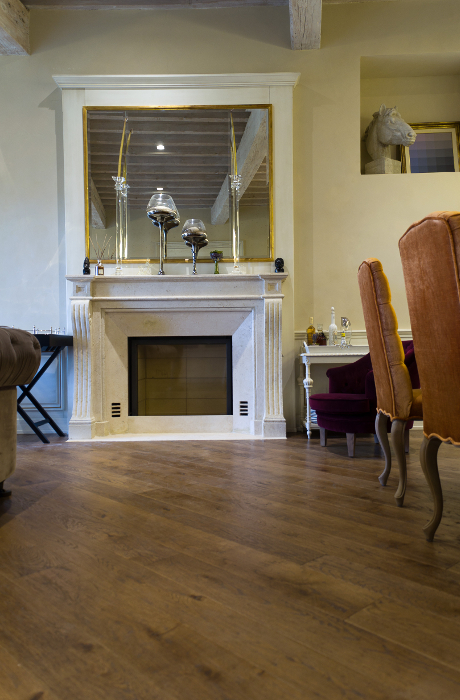 Catalogue
Discover all of our travertine selections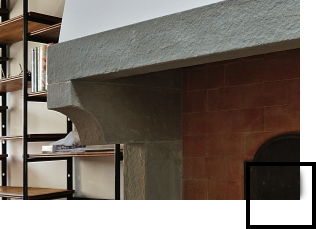 For a modern environment we like the use of the fireplace frame with a clean design, which brings out the particular veins and shades of natural colors.
If you prefer, you can choose a decorative frame with sculptural motifs: an elegant and precious artifact best suited to formal and classic living areas.
Have you purchased a prefabricated fireplace? With our stone all the external facing can be adjusted according to the specifications of the individual model.
Do you want a traditional masonry fireplace? We can make each the pieces: the solid woodarchitraves, the lateral supports, the fire plane.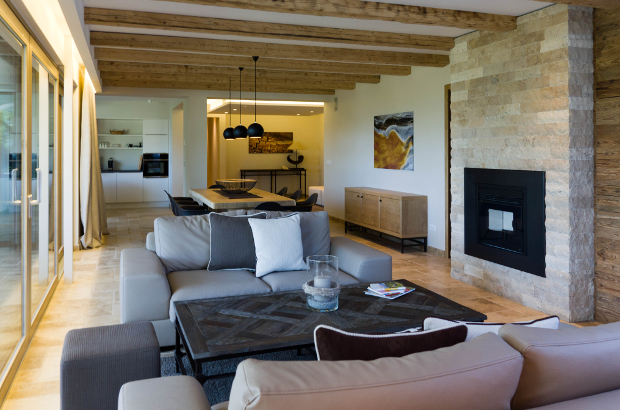 Looking for wonderful ideas for your fireplace? Let yourself be inspired!
Do you have to make the entire wall covering that houses the fireplace? An alternative solution is to choose one of our mosaics available in the catalog: the "split" mosaic that presents rectangular format tesserae with a deliberately textured and rough finish, which enhances the grain of the stone, is particularly suitable for mountain houses or country styles.
This particular type of mosaic is available in light travertine or in a "mix" version that combines beige travertine with shades of gray and ocher, natural shades that will enhance the living environment to its best.
Need further information? Contact us
Stone fireplace ideas
DISCOVER OUR PRODUCTS
Contact us for information
or to request a custom estimate