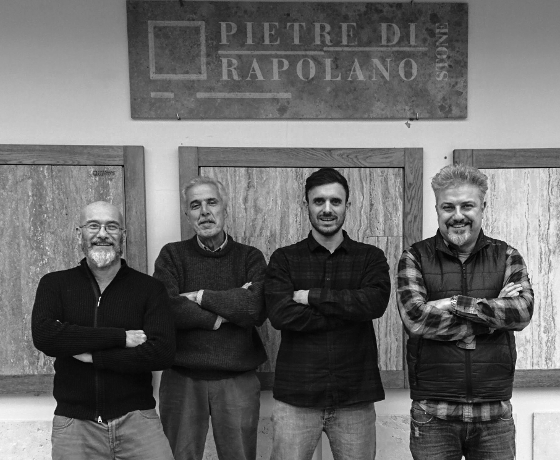 Pietre di Rapolano: travertine and marble
Pietre di Rapolano is the name of a material, as well as the name of our company; our history is inextricably linked with this stone, which is often used for floors and walls.
Over the years we have also added the creation of bathroom furnishing products in travertine, as well as in other stone materials.
We select travertines and marbles, with care and great expertise, offering our customers a wide range of products that include elegant mosaics and washbasins with an exclusive design.
Handmade pieces realized through artisan "know how" and meticulous workmanship that makes use of the most recent technologies. A complete service appreciated by international buyers and sector professionals from all over the world: we know that travertine and stone can give new life to the design of every environment.
A Tuscan heritage
In spite of the name, Pietre di Rapolano works not only with travertine, but also with stones and marbles of different origins. Travertine is however an important part of our production because it is a typical stone of Tuscany, our region, used since ancient times.
Our passion for beautiful and high performance travertine fuels our research every day. The mission is to provide the best products in the sector to professionals and not only: we want to continue to manifest and grow, create and share, pass on stories and advice to those who turn to us. For over four decades, we've been obsessed with every detail.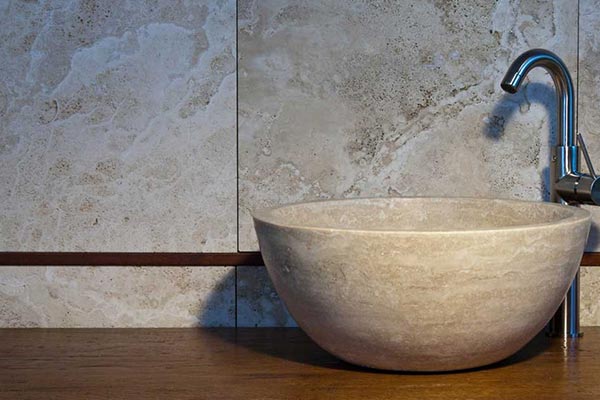 Showroom and production
Are you ready to choose luxurious comfort? Our office is in Florence, just a few kilometers from the historic center. In our showroom you can view our stone selections and various artifacts; as well as the presentation of different types of bathrooms, sinks, shower trays, tubs and floors.
We like to point out that all production is carried out in special laboratories, with cutting-edge machines and highly specialized labor. The technical innovations we have achieved, combined with experience, guarantee an optimal result for every product and project.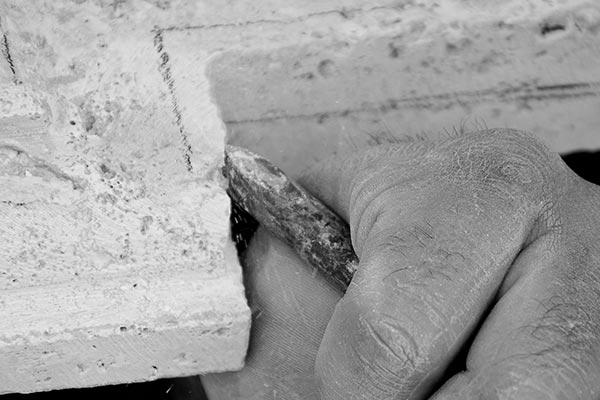 History and Craft
There is a craft story behind Pietre di Rapolano that goes beyond the mission of looking for the best stone selections.
Pietre di Rapolano has supplied floors and walls for decades; currently our leadership is made up of the second generation of the Polvani family, who began its participation in the sector in the 70s.
Since the beginning of the 90s the company has established itself in its current form, specializing in different stone materials, in particular travertine: the trade of which has led us to work for many years almost exclusively in the United States.
At the end of 2000 the company launched e-commerce and began production of proper bathroom furniture collections, mainly made of travertine, but also marble, granite, basalt. This was accompanied by the marketing and research of all types of stone material, in order to realize made-to-measure projects for large and small customers.
All done by hand, done with care, made for you.
Our Team
Our dedicated import/export team, project manager and customer office works with you to develop new flooring and covering solutions.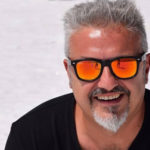 Neri Polvani
Import / Export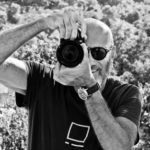 Lorenzo Polvani
Technical Office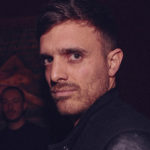 Roberto Polvani
Account



Massimo Polvani
Buyer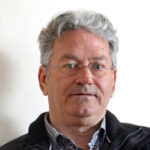 Enrico Drahorad
Account (AT-CH-DE)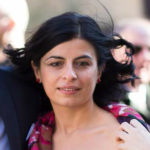 Michela Saddi
Technical Office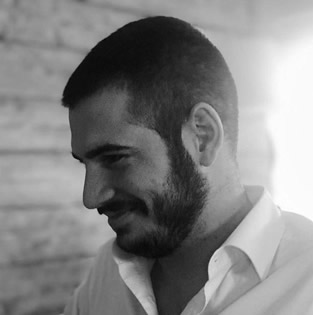 Francesco Caroti
Technical Office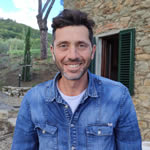 Gabriele del Nero
Production manager in Carrara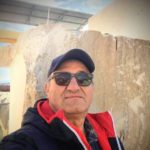 Angelo Fornari
Buyer in Tivoli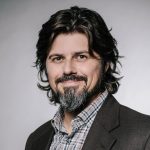 Gerald Drahorad
Account (AT-CH-DE)



Contact us for information
or to request a custom estimate