Home ideas - 21 June 2019
10 reasons to choose travertine and natural stone
We are probably biased, but to us, the charm of stone is precious and unique. It may seem to be a delicate material, only suited to luxurious environments, but natural stone is actually sturdy and now comes in various shapes and finishes that are available to everyone.
The materials used to create the environment in a house are what characterize it and grab the attention. Travertine can be used in various ways, in your interiors and exteriors, and always gives a distinguished appearance, no matter how it is used. From bathroom walls to the kitchen counter and even the pool coping, you will be surprised how travertine tiles can be used to decorate your house.
We often think that travertine, a sedimentary rock available in various colours and veining, is only for floors, but that is not the case.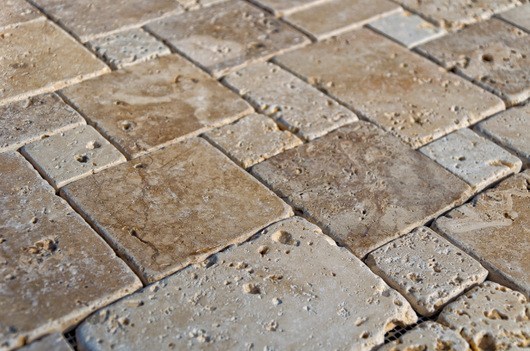 Choosing travertine
It is important to work with a professional to be able to evaluate which colours and speckling to choose. They can give you useful application suggestions. In fact, travertine is available in a variety of sizes ranging from a small format, as is the case for mosaic tiles, up to large panels for walls and drop ceilings.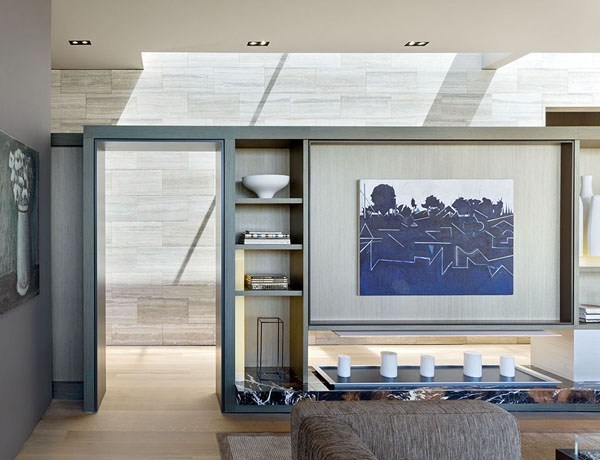 Travertine for many uses
Travertine is a frost-proof material, originating in the water, and is perfect for exteriors. Just look at monuments like the Colosseum and the Trevi Fountain. Objectively, it remains beautiful even in interiors, perhaps in a foyer to create a striking appearance. It is a material suited for both classic and modern houses and is available in different shades.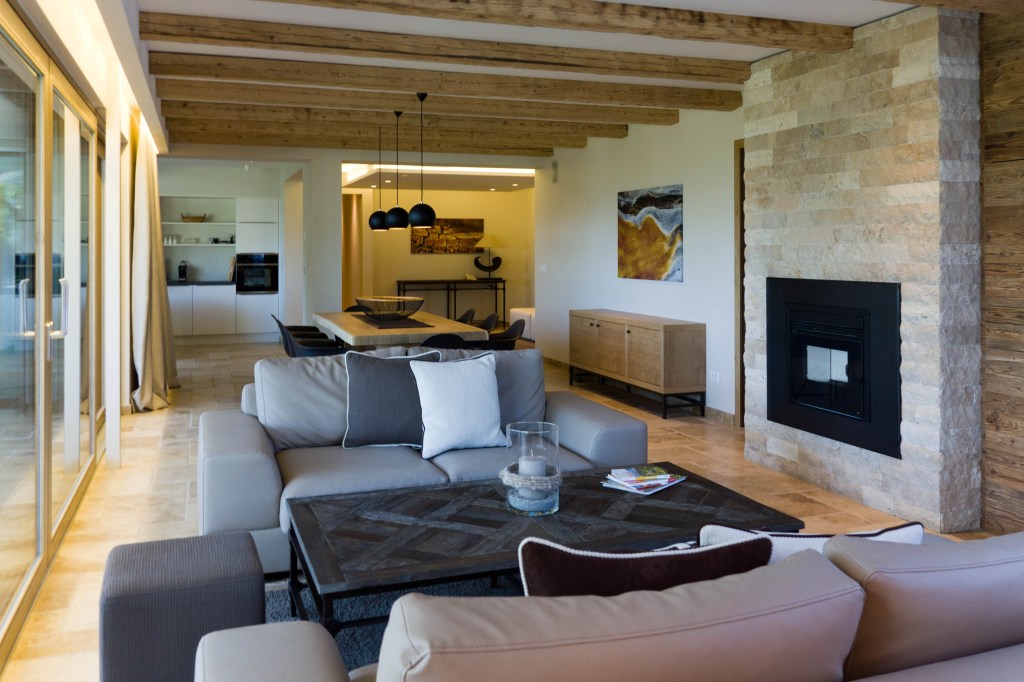 Small and large "scale"
The large sheets used for flooring definitely make an impact, but if you find choosing travertine flooring to be too daring, you can opt for a "detail" made of this material. It can be a special element, to be topped with these tiles that are unique due to their shades and colours, such as the shower in your bathroom or your fireplace surround.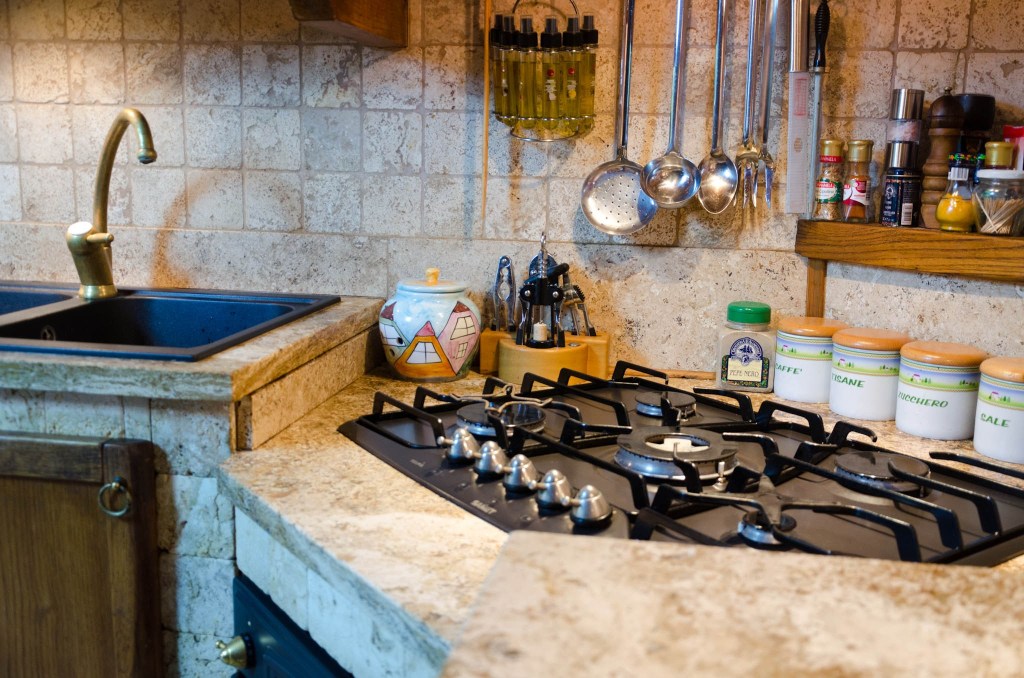 One material, various styles
Travertine is an ancient material that has been mined in the Siena area since the time of the Etruscans and has been used in many buildings and monuments throughout the world. Even though it has a heavy "historic" connotation, it can also be found in modern environments. Therefore, it is important to understand the style you would like for your house and choose the travertine accordingly — with a smooth and grouted finished for a minimalist environment, or chipped and rugged for a rustic environment.
The important of the finish
The beauty of this fabulous stone is in its various colours and finishes. The finish not only has an aesthetic value, it can also impact the use of the material. In fact, travertine can be left with open pores or filled, so it is important to consult with a specialist who can help you decided on the best type of tile and finish for your project.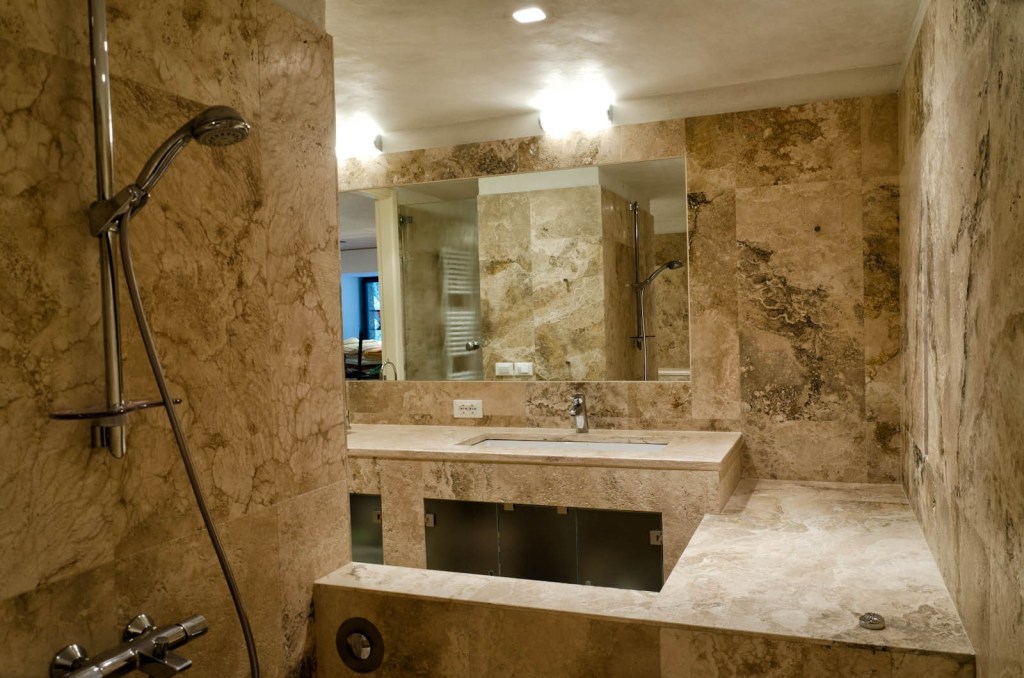 Go for the classic
Travertine has been used in the bathroom for centuries and the uses here are infinite, from floor and wall tiles to mosaics to decorate the walls, to shower cladding, etc. Often, just a detail in your bathroom can transform it from the ordinary to the luxurious and will transport you to a true oasis of well-being.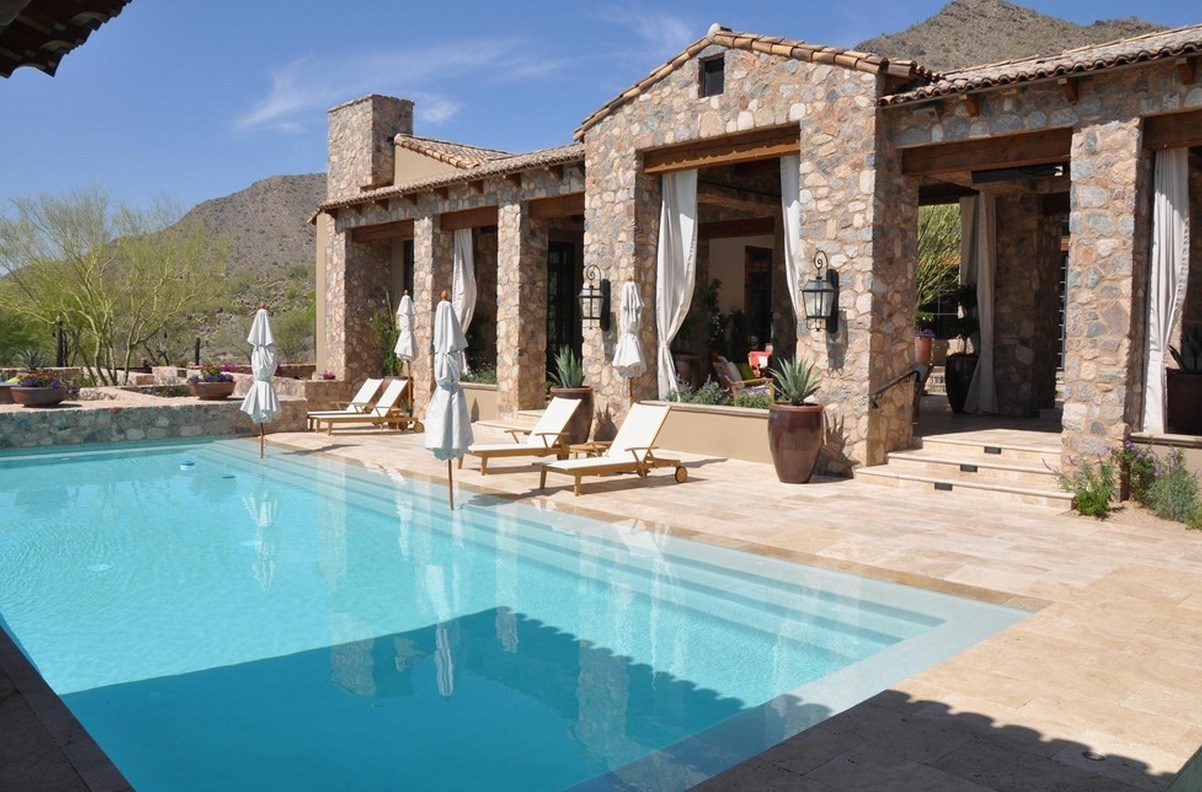 A touch of class outside
Travertine can decorate not just the interior, but also your exterior spaces If you are looking for ground covering for your garden, a pool coping material, or even something for steps, thresholds, and windowsills, travertine maintains its beauty regardless of the seasons and the weather.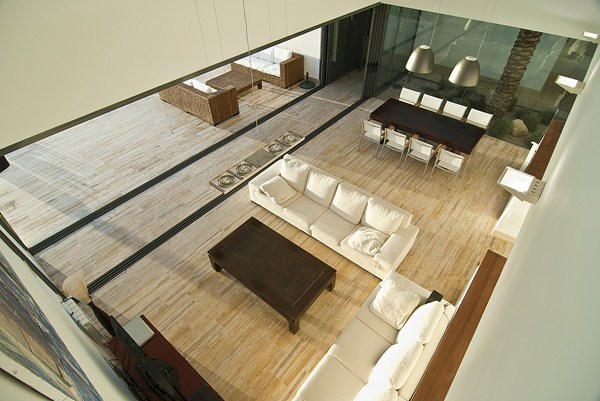 The luxury of stone
Travertine, in its glossy finish and large format, immediately sets the environment apart. The veins give the environment movement and the shades of colour are highlighted with furnishings in neutral tones with attention to detail to bring forth the beauty of the natural material.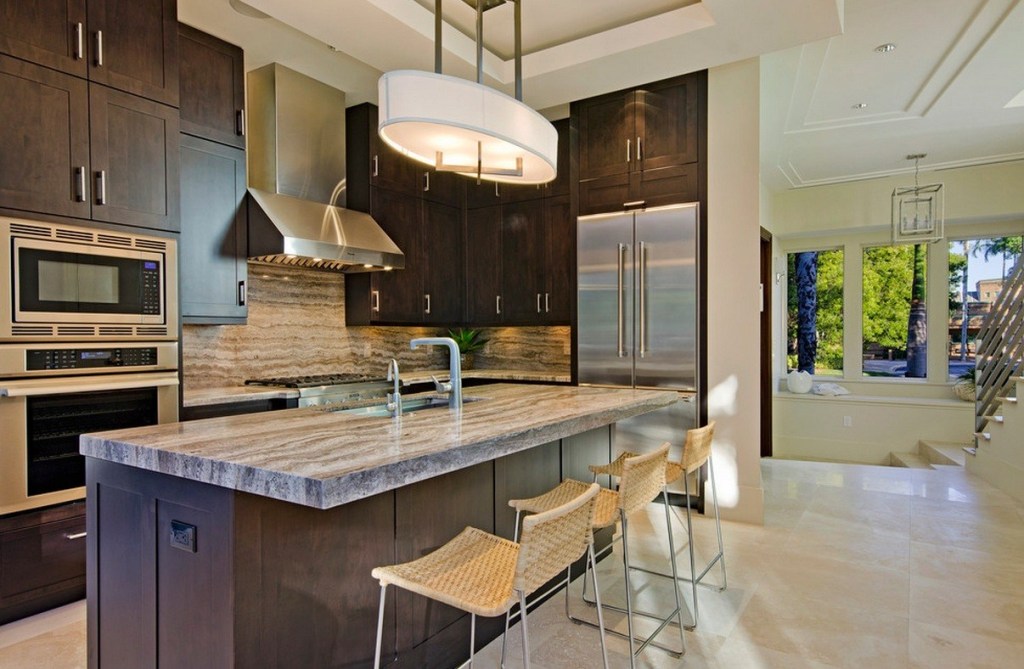 The combination of light and dark
Those who love the "out-of-the-ordinary" and wish to dabble with materials can use travertine in various colours and sizes in the same environment or combine light shades with dark wood furniture for a dramatic touch. The contrast between the colours and textures produces environments created to immediately capture the attention.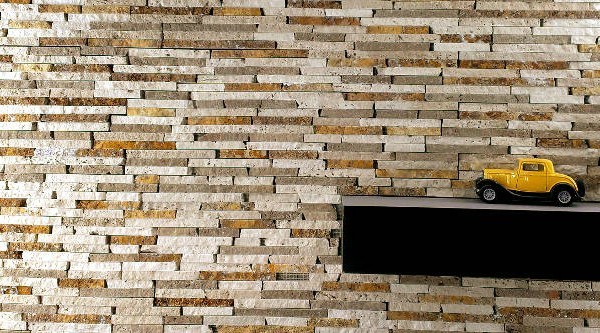 Mosaics for details
Would you like to enhance an environment or give a room that extra touch? The solution is simple – use travertine mosaics. Available in various patters – square, rectangular, and diamond-shaped – mosaic decorations immediately give your wall character. With natural stone, the options are practically infinite, and you can redefine your house, choosing the most suitable material for your needs.
Are you looking for ideas? Take a look at our products and also our projects.