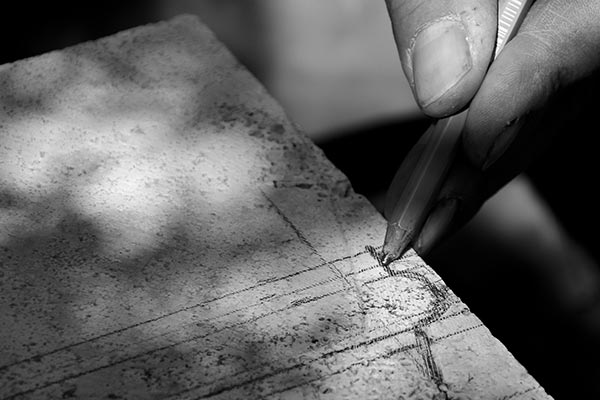 Formats available
Our catalogue includes a wide range of formats, available in most of our selections, in the colours and various surface finishes.
They are all produced with modern machinery and are calibrated in both size and thickness, respecting the marble production standards. The tiles can be installed with adhesive, like any other ceramic tile. We recommend leaving a minimum grout line between tiles.
The following are the most common formats
To grout, choose the colour that is closest to the shade of the tiles themselves. There are countless grout colours available on the market from various manufacturers.
Any other format may be requested and produced. For those that are not standard, the cost and delivery time will be communicated at the time of order confirmation.
Spotted selections can be provided in compositions of 4 pieces (Comp 40) made up of pieces in the following formats:
Other formats
The following measurements can be produced upon request. Prices and delivery times will be quoted each time.